Crunch celebrates National Ice Cream Day with free giveaway
Wow, another national something or other day. This one's dedicated to ice cream and my favorite 'no judgments' have fun working out health club, Crunch is having a free ice cream giveaway. I caught the promo on Twitter and copied and pasted it for all to see.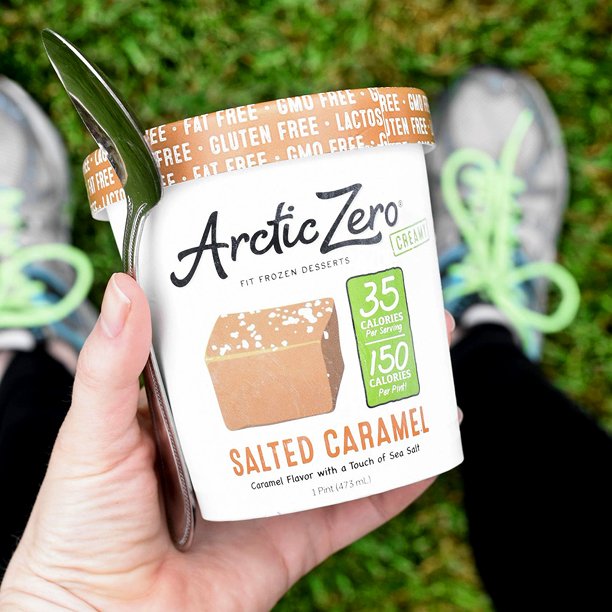 Crunch has branches all over the country including Puerto Rico so work out and get your ice cream. My favorite Crunch is West Hollywood, California. It has steams, saunas, locker rooms, Bliss bath and hair products, lots of equipment and wild and wacky workouts that tone you up while having fun. There's also personal trainers for 'rent'.